Help for Multivocational Ministry Leaders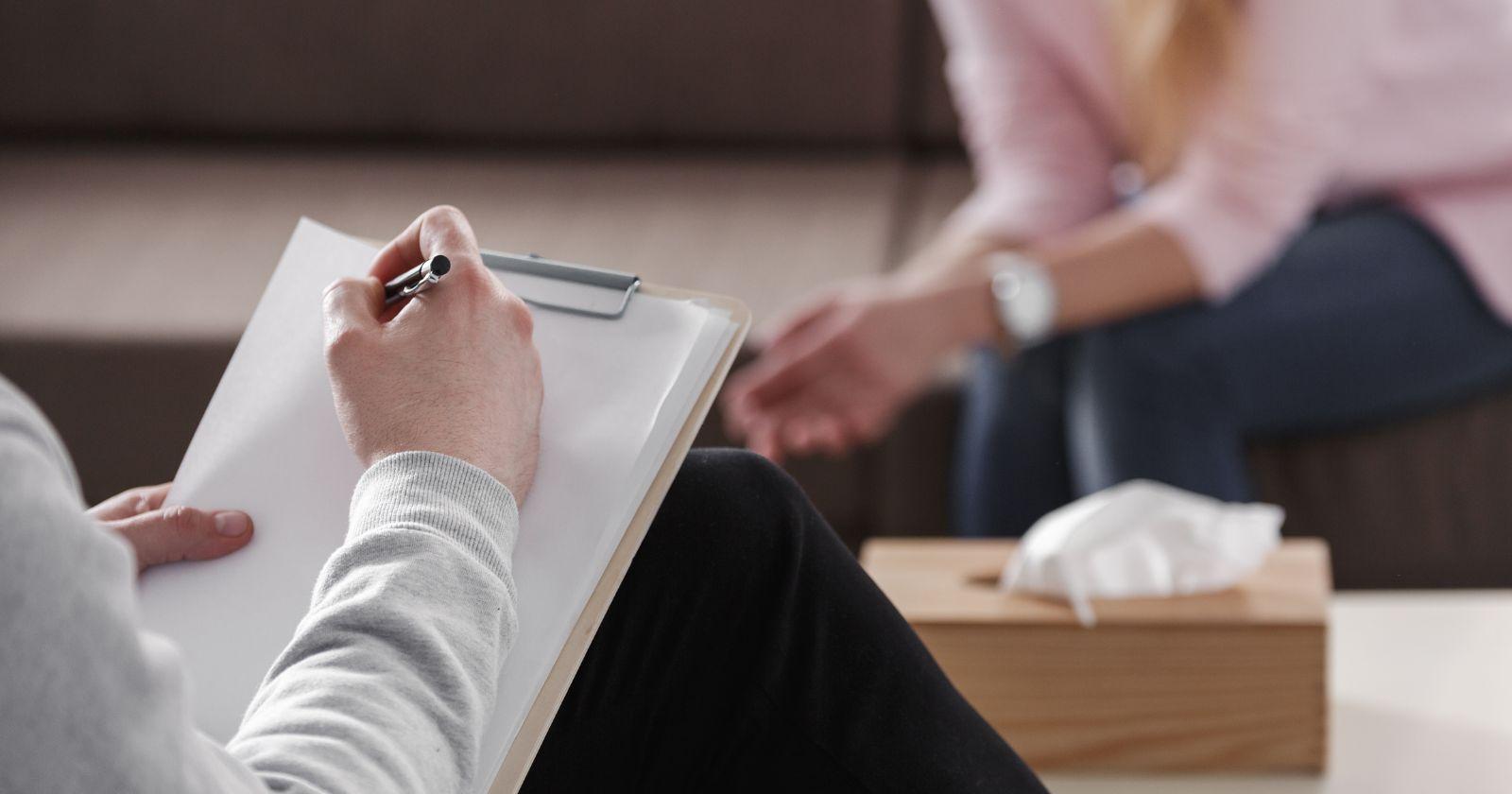 Ministry leaders with multiple vocations often find it challenging to balance work commitments, side hustles, and family responsibilities. However, Briercrest offers support and guidance to navigate this difficult balancing act, specifically for multivocational ministers. To ease the burdens of these ministry leaders and their families, the Briercrest Counselling Center is providing free counselling services thanks to a recent donation. These services aim to help multivocational ministry leaders prioritize their various roles and responsibilities while maintaining their mental and emotional well-being.
In January 2022, we announced generous funding of $774,710.00 (USD) to be utilized over five years to support multivocational ministry leaders. These funds were allocated to create the Canadian Thriving Multivocational Ministers Project (CTMMP). The project provides an accessible, affordable, inclusive, and sustainable community designed to prepare and support multivocational ministers and their families as they build and lead thriving congregations.
The CTMMP has been working to identify, assess, and deliver leadership and mental health resources to the growing number of multi-vocational ministers in Canada. The CTMMP recognizes the unique challenges of balancing multiple vocational roles and has created resources to ensure these individuals have access to the support they need to thrive, including free counselling services through the Briercrest Counselling Centre. The counselling services are also free to their children and spouses and include individual, family, and couple counselling. 
Jason Mills, Dean of the Seminary, emphasized the goal of the CTMMP as follows: 
"We invest in multivocational ministry leaders and their families. It's that simple. Thanks to a one-million-dollar [CAD] grant, our project leaders are actively researching ways we can help. As of right now, we offer free counselling. No strings attached. Excellent online therapy, zero payment. It is one of many ways we support pastors and leaders living out their bi- and tri-vocational callings."
To ensure multivocational ministers and their family members have access to these services, CTMMP offers a mix of online and in-person appointments with counsellors from the Briercrest Counselling Centre. This means that even if recipients across Canada cannot attend in-person sessions due to their many responsibilities, they can still benefit from the services from any location. Local recipients can see someone in person if they would like.
CTMMP is excited that this new initiative has been successful since its inception.
Carlie Pagens, Assistant Professor of Counselling and team member of CTMMP, said,
"Over the past year, we have seen those in multivocational ministry taking up the offer for free counselling through our project and benefit from this support in various ways. It is encouraging to see ministry leaders prioritizing their mental health and well-being. We started offering free counselling through the project last fall and have seen these services positively impact many multivocational leaders. I hope this is a sign that engaging in counselling and prioritizing mental health is becoming more common within the church context."
Briercrest College and Seminary invites those in multivocational ministry to take advantage of this amazing opportunity. Thanks to generous funding and the CTMMP, Briercrest's Counselling Centre can provide the support you need while you serve and lead your community.
About the CTMMP
The Canadian Thriving Multivocational Ministers Project (CTMMP) offers free online counselling to people who are multivocational and work with ministers and their immediate family members. The CTMMP is a funded 5-year project that is a partnership between Briercrest College and Seminary and New Leaf Network to support multivocational leaders by providing a variety of supports. 
If you want to learn more about the free counselling available for yourself or your immediate family, please email CTMMCounselling@briercrest.ca.